We feel strongly that our US Military and Police forces work harder than ever today to ensure our nations safety.
Thank you for your service!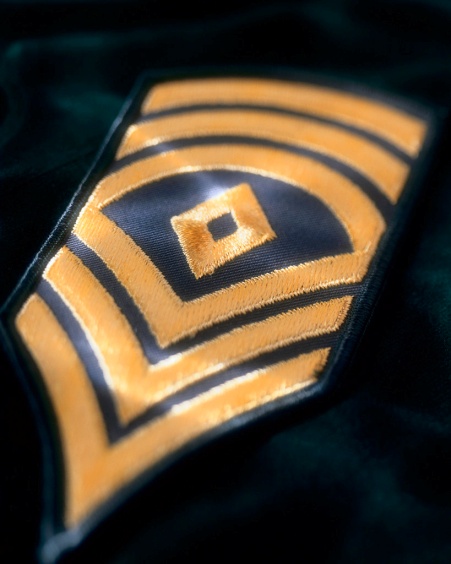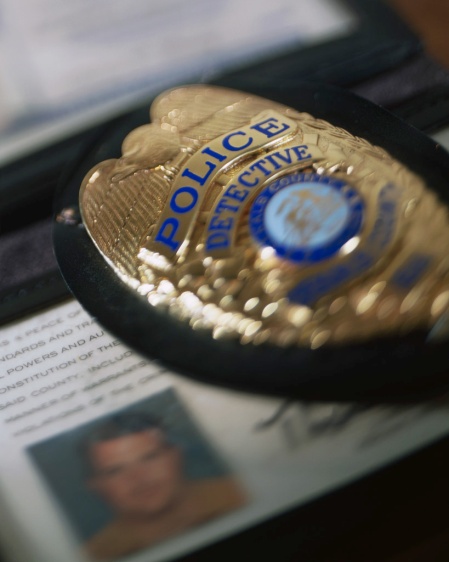 We have many different landlords, many of whom offer Military and Policy Move-In discounts.
If you are interested in more information, please contact a leasing agent regarding these promotions.
Again, thank you.
BLUEKEY is a Veteran Owned Business and we appreciate all that you do!